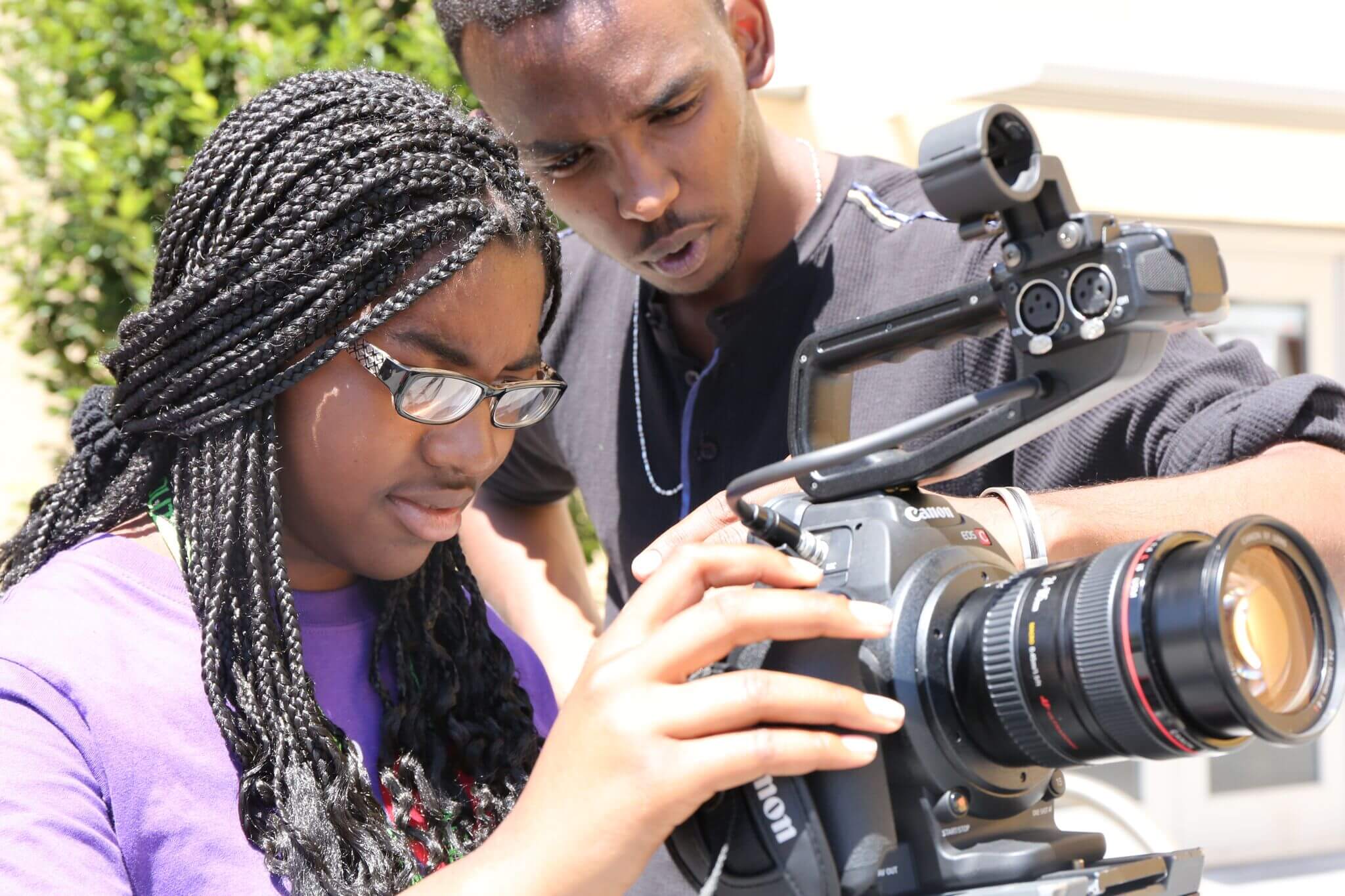 Students learn from experienced media professionals and get in-depth training in a growing career field -- all for free!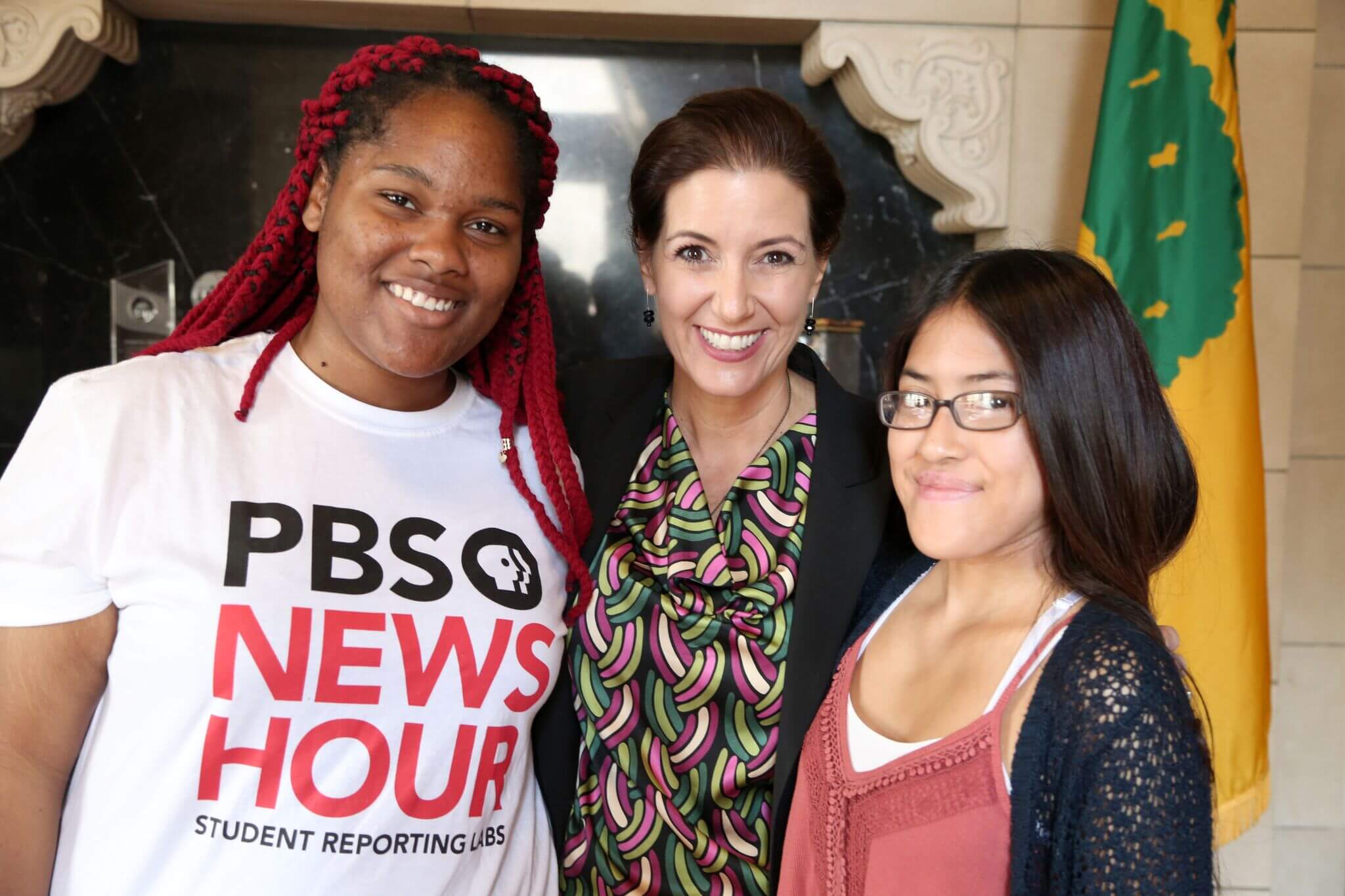 Students use their skills to express themselves and amplify community voices. They also become more engaged in school and more future oriented.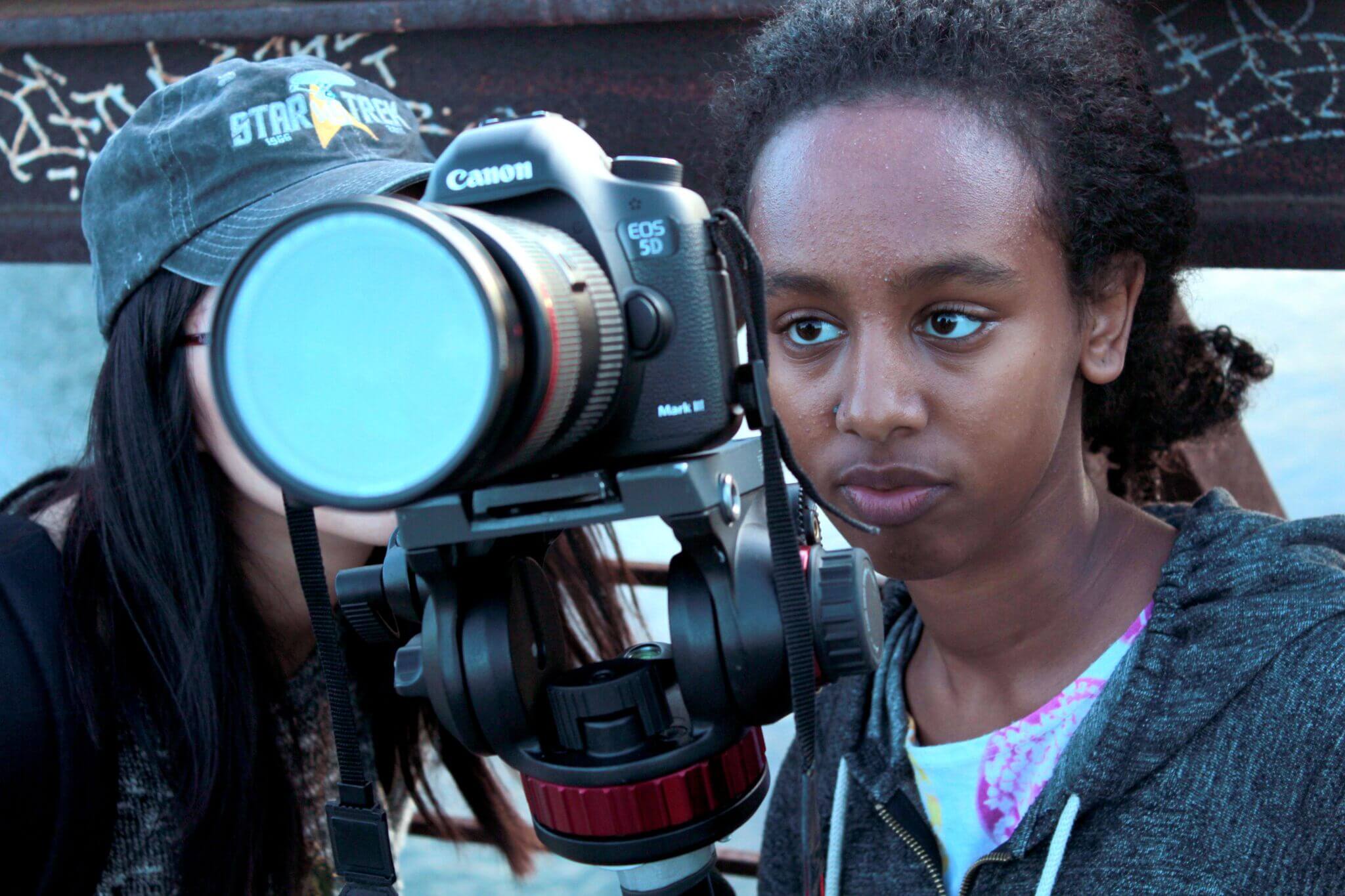 Interns work on fee-for-service projects to deepen their skills and gain real-life work experience through our production company, Youth Beat PRO.
 
At 16, Danielle was struggling and about to drop out of school. But after discovering her passion at Youth Beat, she got back on track-- graduating high school, going to college and landing a job as a Youth Beat producer.
Growing up in Oakland can be tough. Like many of his peers, Alex has lost loved ones to gun violence in his neighborhood. But at Youth Beat, Alex found a safe space where he could learn new skills, be creative, and feel good about himself.
After moving to Oakland in her junior year, Cheyenne was struggling with her anxiety and depression. At Youth Beat, she has found a supportive environment to express herself and a platform to educate her peers about mental health.